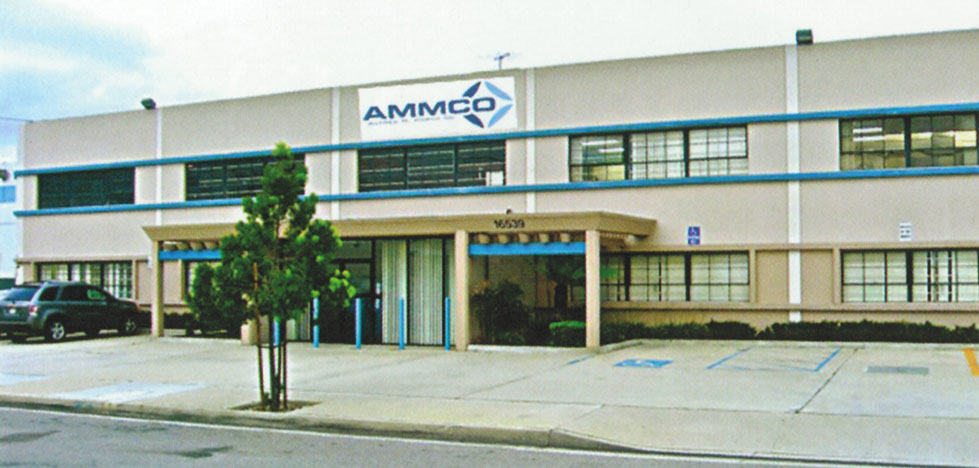 It's a safe bet that many homes in America contain at least one product that has been manufactured and sampled in AMMCO packaging. Take a look in your bathroom cabinet or garage. From packaging for health and beauty to automotive products, AMMCO has come a long way since its beginning more than 50 years ago.
The Andrew M. Martin Company (AMMCO) was founded in Brooklyn, N.Y., in 1957. A one-man company began manufacturing packaging for small samples of personal care and cosmetic liquids. Ten years later, AMMCO moved from New York to Los Angeles, finding a niche market for its original product – the Pillow Pak. In California, there were more opportunities for sampling and single-use packaging applications.
As AMMCO grew in size, its number of product offerings expanded. The Pillow Pak was produced in different shapes, sizes, and with different types of filling. Eventually the customer base grew to include cosmetics, bath and beauty, personal lubrication, automotive and industrial bulk filling. Along with the Pillow Pak, the Poly Squeeze Tube was created to add diversity to customer product lines.
In 1988, color was added to production, allowing customization of the Pillow Pak and Poly Squeeze Tube. This, along with AMMCO's "pack-out" marketing package, allows customers to create brand awareness with unique screen printing and design.
Nearly a decade ago, AMMCO received licensure from the State of California to manufacture over-the-counter drugs.
In 2010, AMMCO registered with the FDA for OTC manufacturing.
AMMCO continues to broaden its opportunities. It has contract fill capabilities, allowing companies to have their own containers filled using AMMCO's top quality Norden filling equipment. Ongoing investments are planned to expand its sampling packaging product line and increase facility automation.
Fifty years and more than 70 employees later, AMMCO's mantra of "Good things come in small packages since 1957" is still its core mission and value proposition for customers.
Andrew M. Martin Company is a Los Angeles based manufacturing and service Company with more than 50 years experience in contract packaging and sample packaging.
Good things in small packages since 1957
Copyright © 2014 AMMCO Acquisition LLC. All Rights Reserved. All other trademarks and copyrights are property of their respective owners.